Even though I have a pixie cut, I still want a snood. Makes sense, right?? Right! After all there are such things as half-wigs that are so sensational!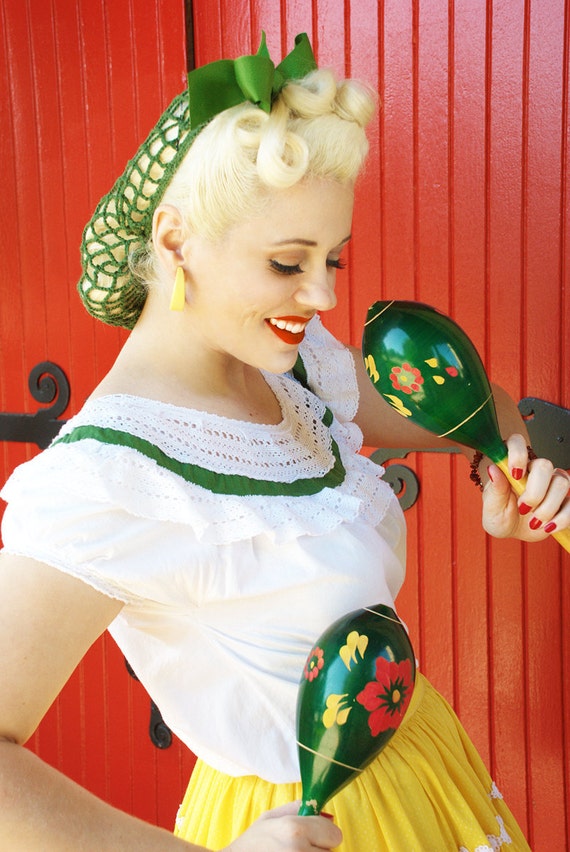 Anyway, hop on over to
Haute Rockabilly Fashionista
to join her giveaway and a chance to win a snood from
Arthelia's Attic
. I'm really loving the green, since green is my favorite color. But there's so many beautiful colors to choose from, how can a lovely lady settle upon just one???