Since I have so many sewing patterns on my wishlist, I thought it'd be neat to blog about it. So every once in while I'll be posting about the new patterns that have caught my fancy!

Some of my novels take place in the 1840s when Indiana was still a pioneering state. Naturally I want to make a dress from the early Victorian period. And isn't that print lovely??

There are so many cute options in this pattern. My favorites are the high waist pants and pencil skirts since I have none of those currently.

I thought this pattern, even with the kimono sleeves, would make a wonderful Edwardian ensemble. The Edwardian era had a lot of different influences and a large influence from Asia with all the lovely intricate prints.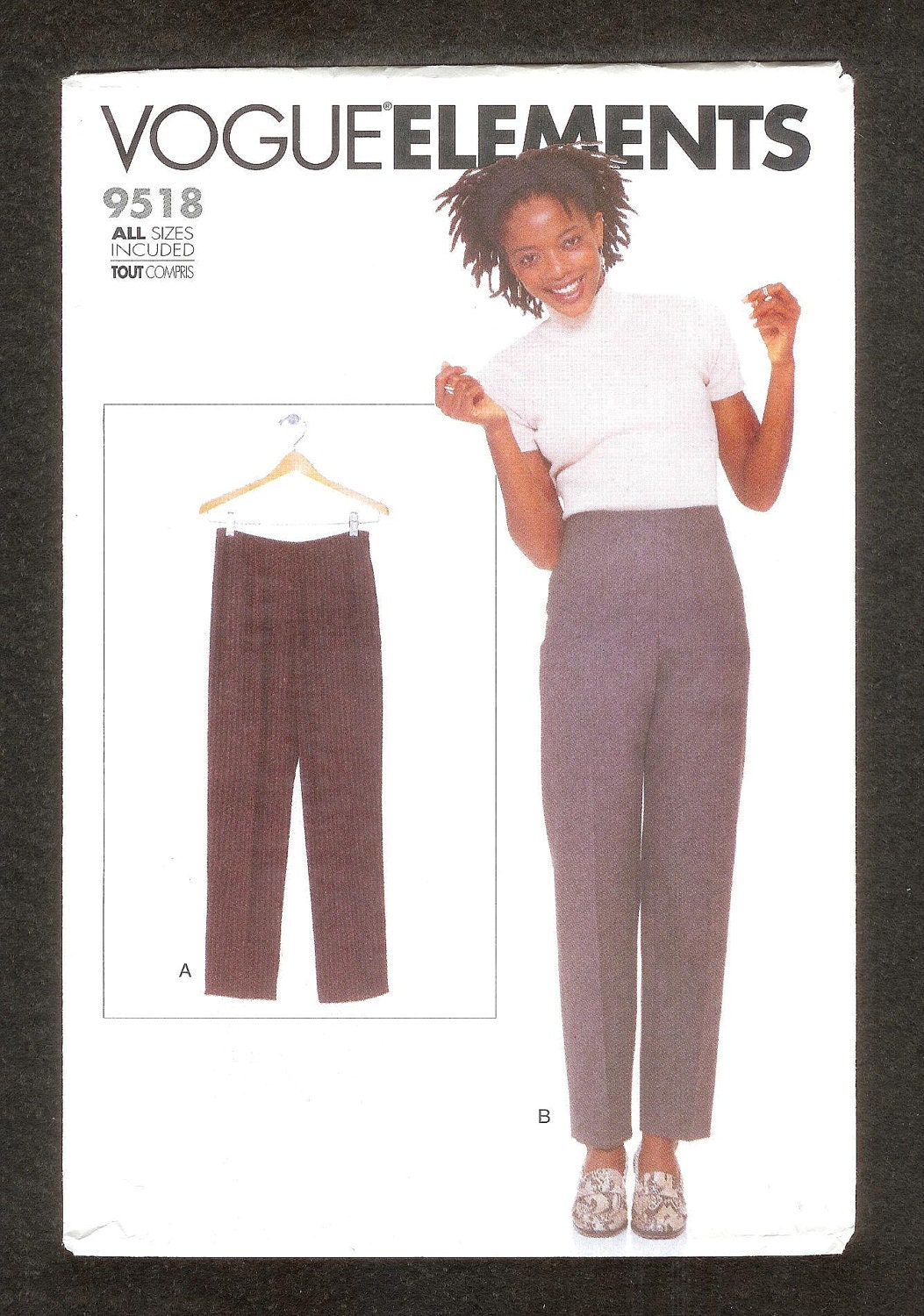 Cigarette pants. I can't love them enough.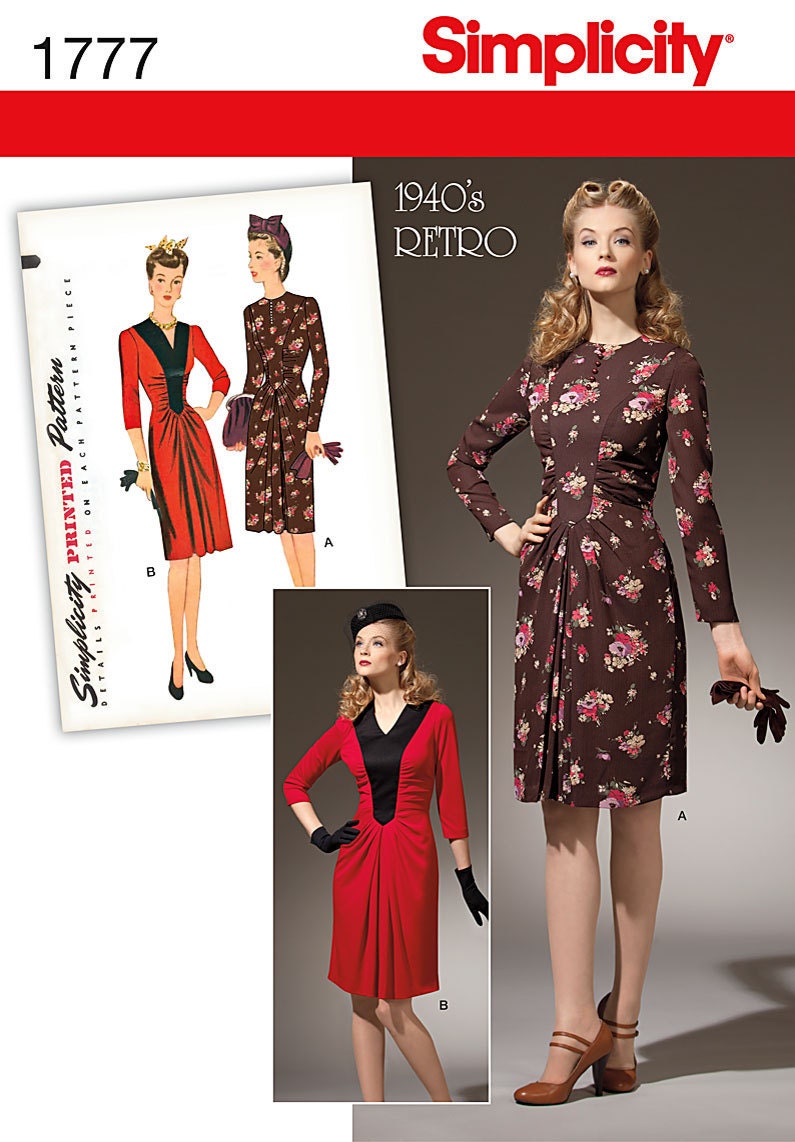 The 1940s is my favorite decade and besides the awesome victory rolls the model is rocking, the dress is super cute, too!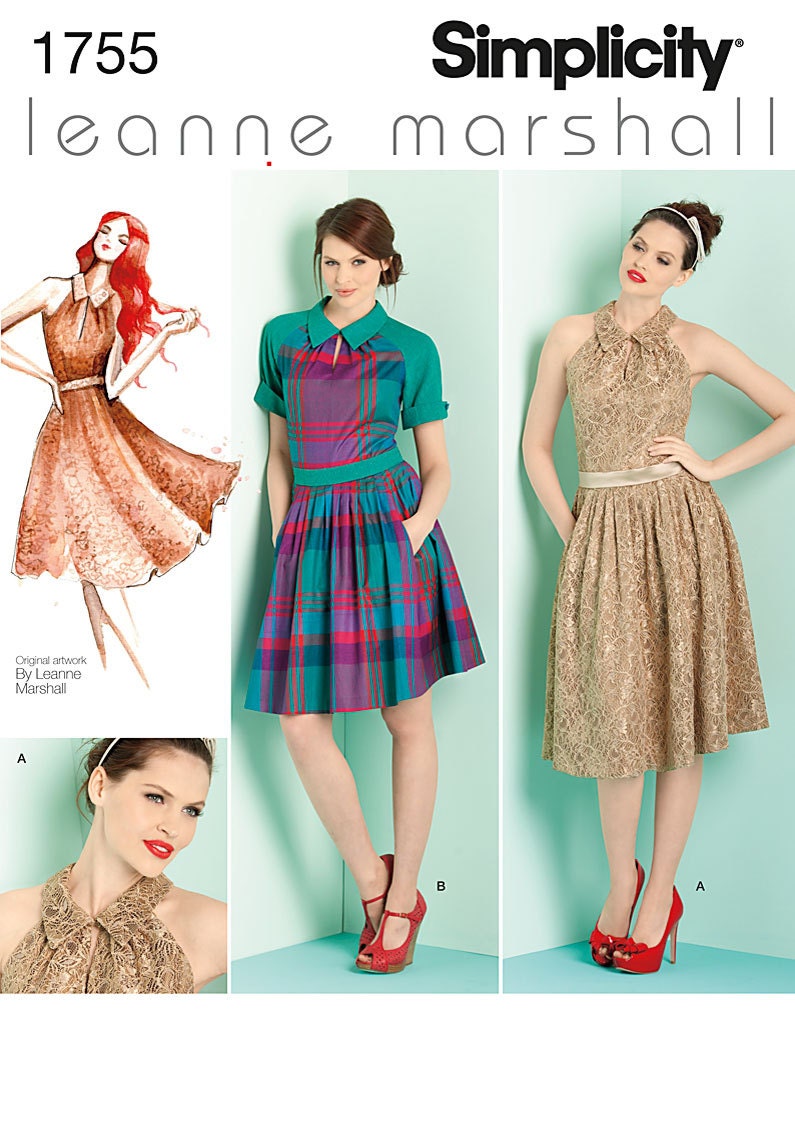 The little plaid number with blue accent is just so darn adorable!